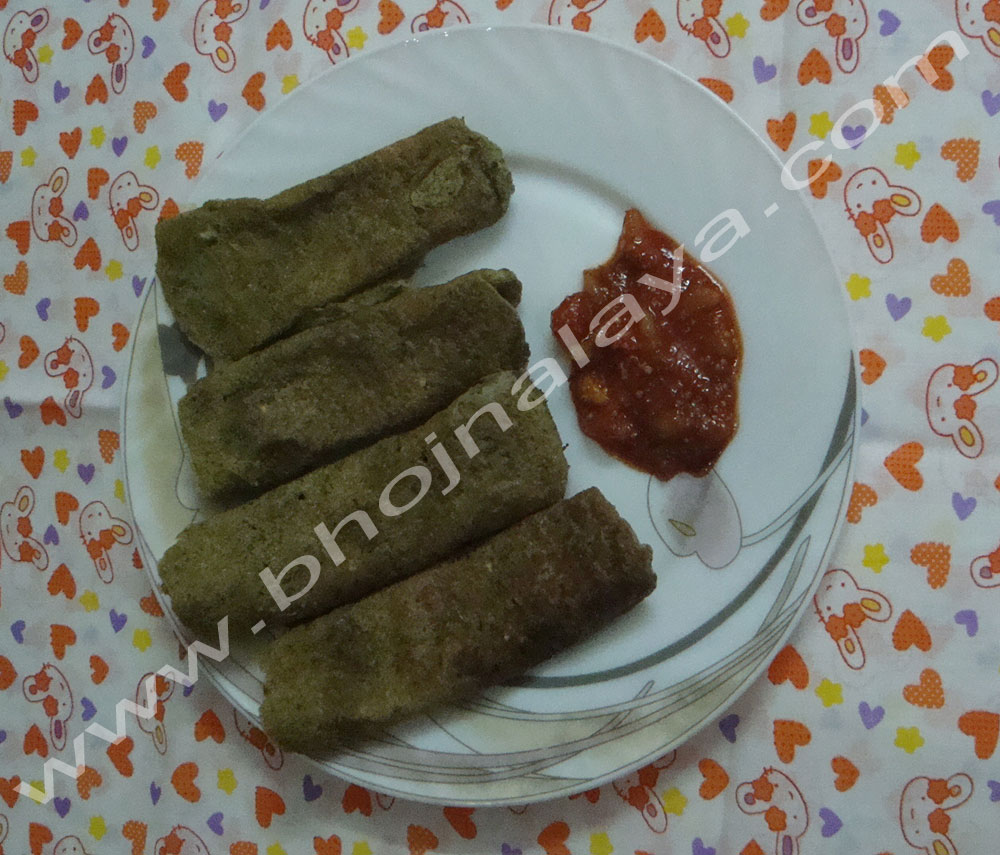 Yields:

3 Servings
Difficulty:

Medium
Prep Time:

1 Hr
Cook Time:

15 Mins
Total Time:

1 Hr 15 Mins
Soak the moong dal in a large bowl for 2-3 hours and When dal is fully soaked wash it changing water several times. Drain all the water out.

In a blender add dal, green chilies, ginger & coriander leaves and grind it into a smooth batter.

Transfer the battle in the bowl, add cumin powder & salt to the batter mix it well, then add sufficient water to make a thin batter mix it properly.

Heat the nonstick Tawa spread some oil over it then fill the large spoon with the batter.

Pour the batter in the middle of Tawa and spread the batter in a circular shape from the center to the outward direction. Cook it on medium heat.

Cook it for 2-3 minutes then insert the spatula under the cheela, flip it to the other side cook for 2 minutes.

Once both the side are golden brown, similarly, make remaining all the cheelas.

Serve the cheela hot with tomato chutney.
Notes
Protein , Calories, Fiber