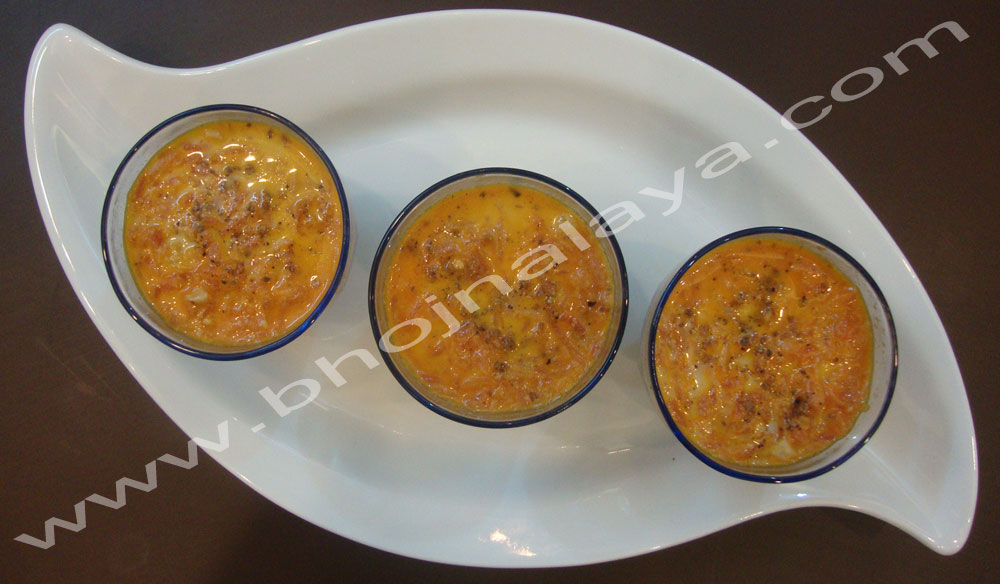 Yields:

3 Servings
Difficulty:

Medium
Prep Time:

10 Mins
Cook Time:

25 Mins
Total Time:

35 Mins
Boil the milk at low heat till get lightly thicken. Add carrots to it & cook for 15-20 minutes at low heat.

Wait till carrots are completely cooked. Add sugar & stir it continuously till sugar get dissolved.

Add cardamom powder mix it well. Kheer is ready serve hot or cold.