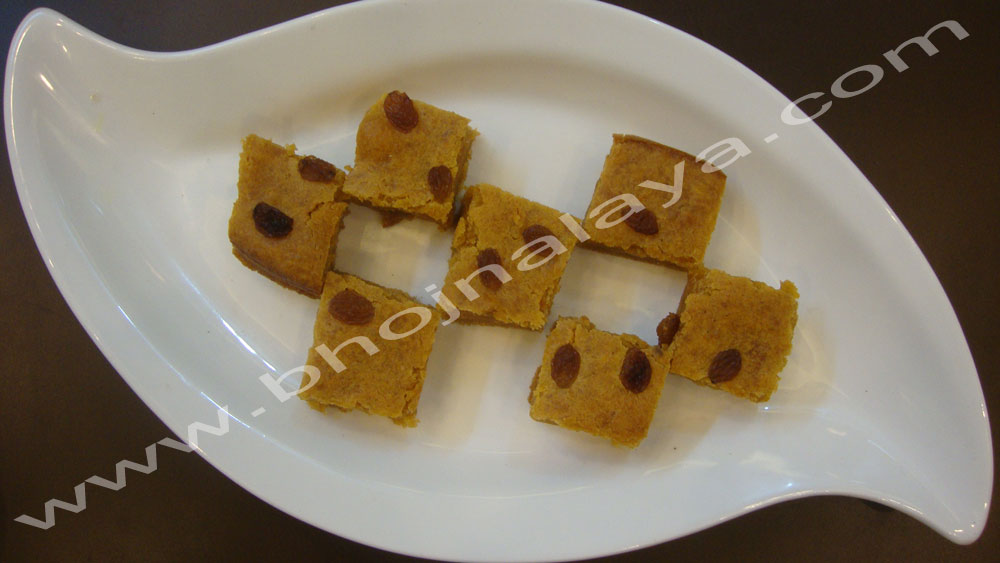 Yields:

3 Servings
Difficulty:

Medium
Prep Time:

15 Mins
Cook Time:

45 Mins
Total Time:

1 Hr
Preheat an oven to 1800c.

Grease the cake tin & sprinkle some flour in it.

Sieve the flour, baking powder, baking soda, cinnamon powder into a bowl and mix gently.

Add sugar, oil and grated carrots and mix properly.

Pour the batter into the greased tin.

Bake in the preheated oven for 30 minutes.

Turn out the cake, cut into slices sprinkle with icing sugar and serve.